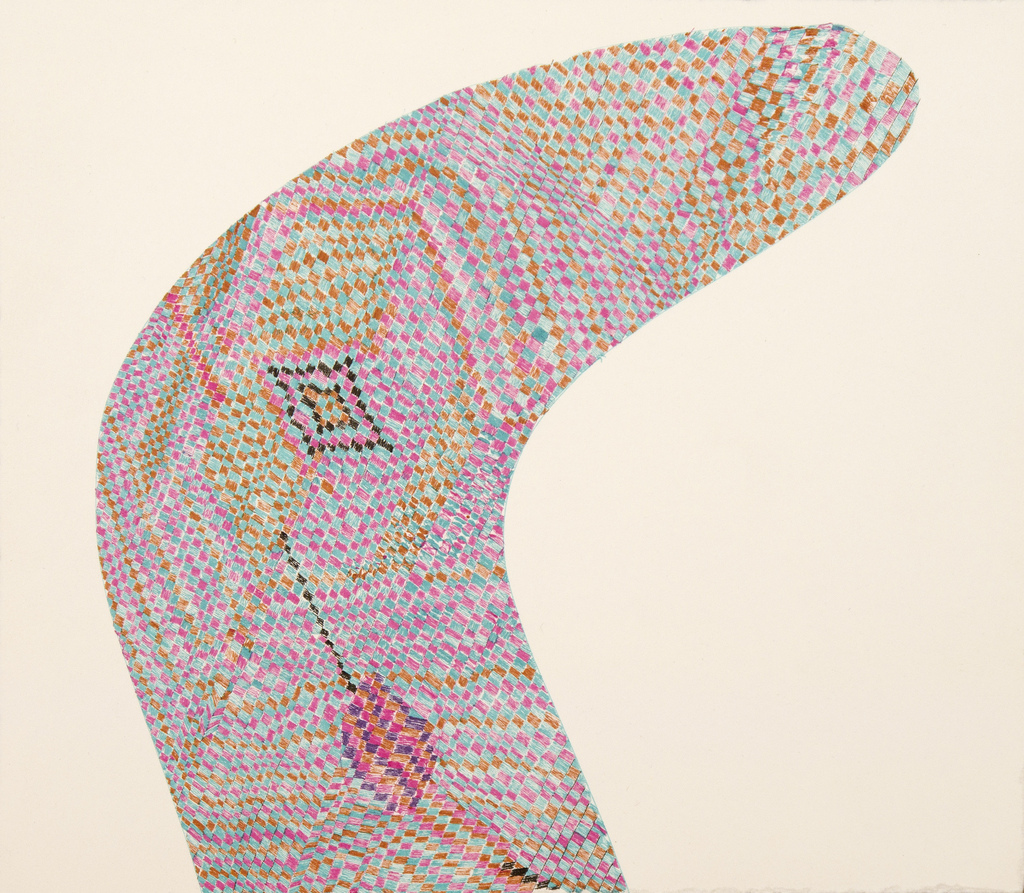 Last night, I met Heather at the gallery to finish installing and lighting Kyle Field's latest solo show,
Waxing Marks
. I have to say, it's one of the cleanest shows we've ever installed, and it's Kyle's best work yet. Ten jewels sparkle on the walls like little worlds full of wonder. He even made a video promo for the show which I was so stoked to put on YouTube!
It's really an honor to work with such talented artists like Kyle. He has such a great spirit and his creativity is contagious! I'm literally stopping myself from hopping on my bike, tuning Little Wings on my iPod and riding to Baja California in search of some tasty waves, warm sun and desolate pueblos to photograph.
Waxing Marks opens with a reception from 6-8pm this Saturday November 6th at
Taylor De Cordoba
.
2660 S La Cienega
Los Angeles